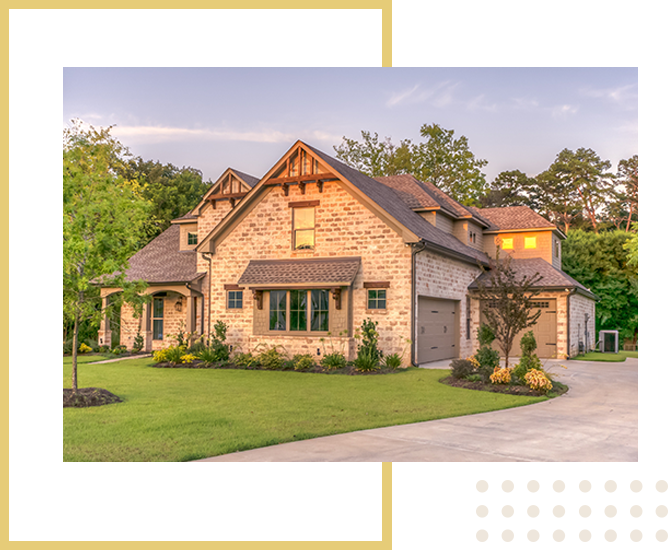 Veteran-Owned Real Estate Company Honoring

Our Heroes
Roark Premier Team is a real estate firm that acknowledges and honors all of our everyday champions. Our goal is to provide great savings to local heroes who provide extraordinary services to the Triangle every day.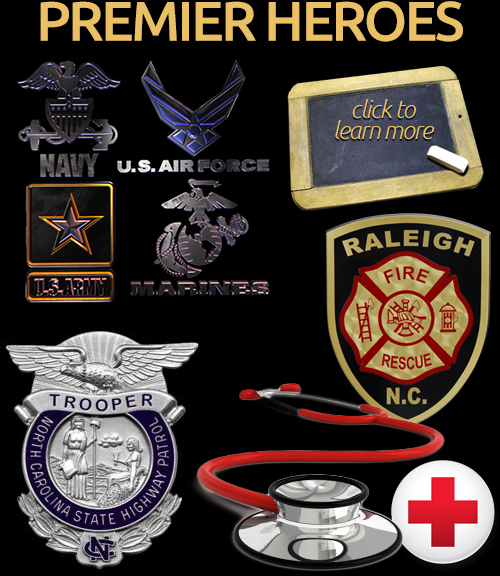 Thank you for your service! Please feel free to reach out to us to ask any questions you may have. We look forward to serving you soon.