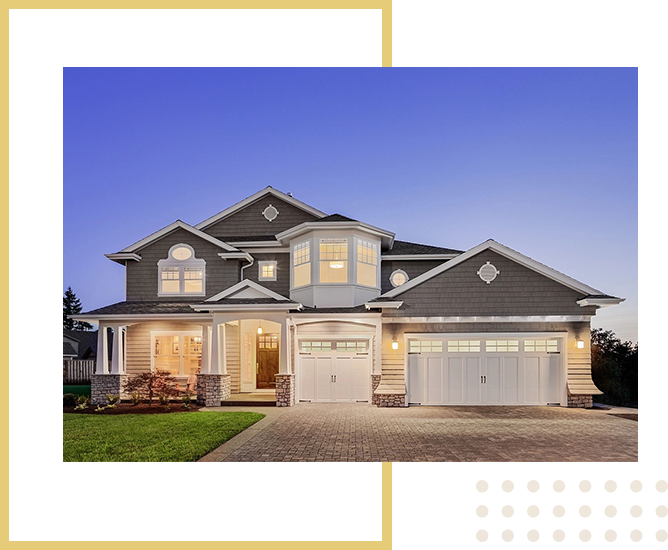 The Best Realtor for

Buying a House
Purchasing a home is one of the most important decisions you'll ever make. At Roark Premier Team, we will do our best to search for the perfect abode that fits your dream and budget. Let us assist you in finding the perfect home for you and your family!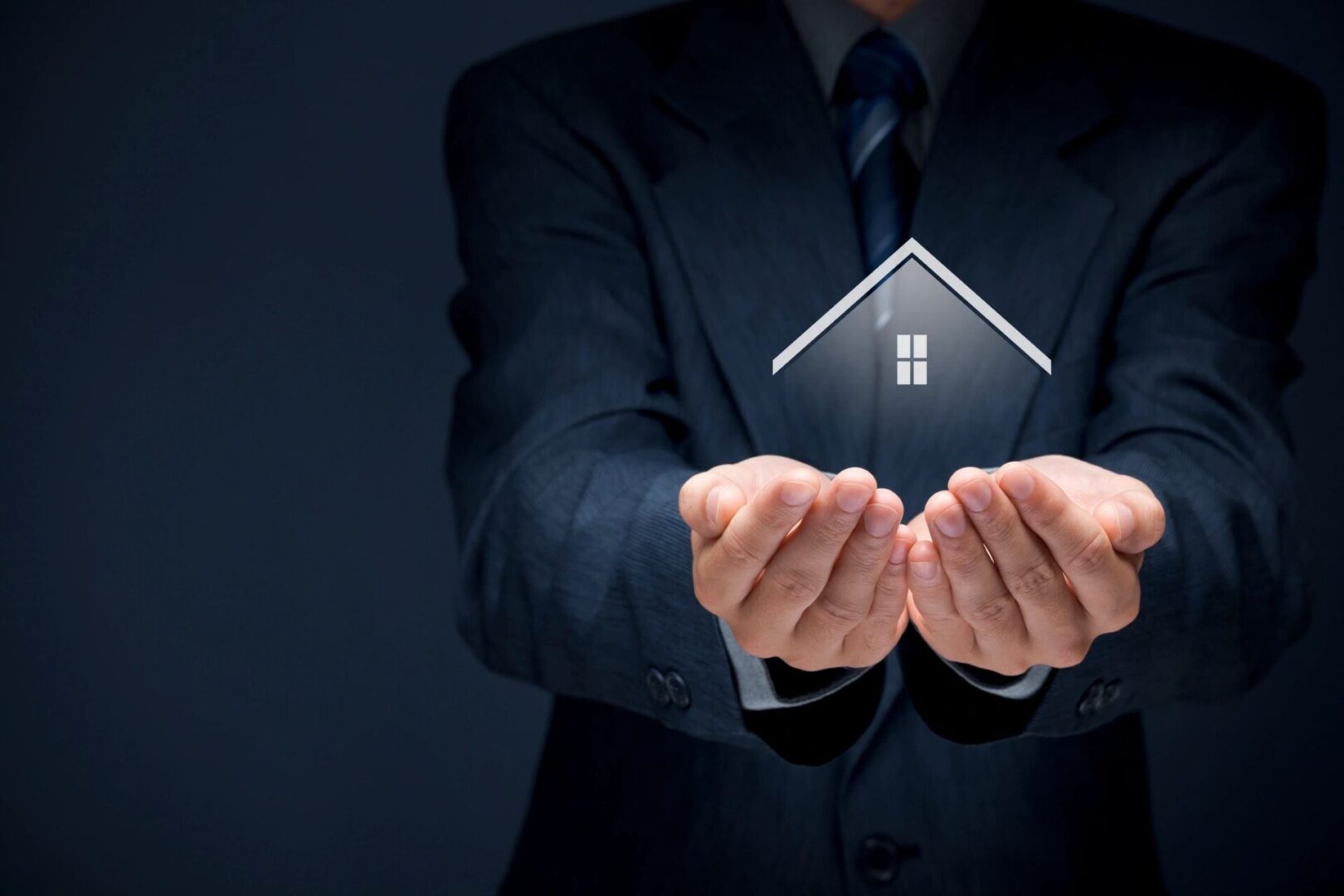 Roark Premier Team is here to find the perfect home for you! If you have any questions, please feel free to reach out to us today. Our team will get back to you as soon as possible!