Find the Perfect Home for You and Your Family
Helping You Get the Best Deals Through Our Real Estate Firm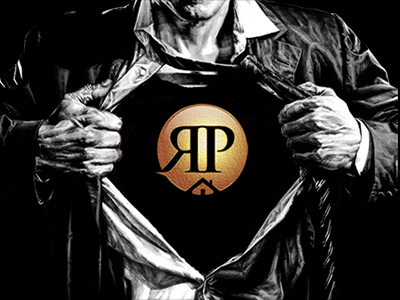 Helping You Buy and Sell Houses Easily
Choosing the right home for you and your family is important. Turn to Roark Premier Team in Raleigh, North Carolina. We will help you in finding the perfect house for you!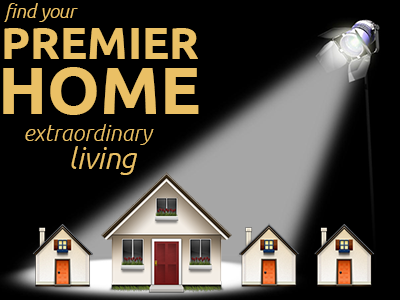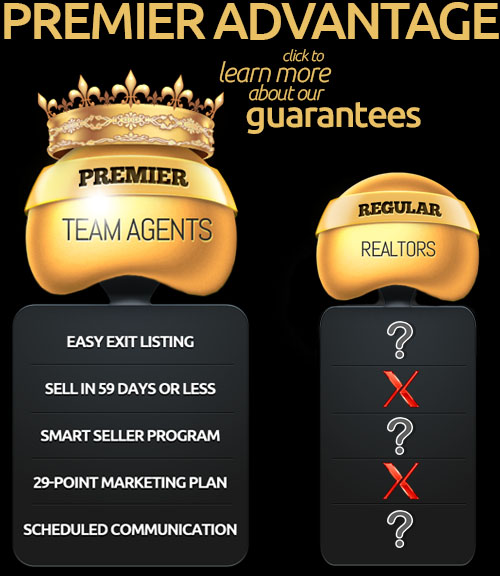 We provide superior customer service during the real estate process.
Choosing What's Best for Our Clients
As a commitment to our company's mission, we promise to be aggressive in buying or selling a house on behalf of our clients. In addition, our team also looks at the best deals in the triangle market well, a booming place for real estate houses at the moment.
Roark Premier Team is ready to find the perfect house for you! For more information, please feel free to contact us today. We will do our best to get back to you as soon as possible.